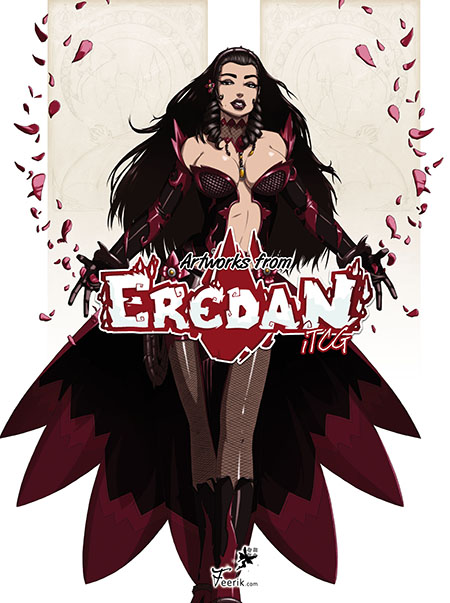 We launched our first Eredan tie-in product a year ago: an incredible illustrated artbook. To celebrate the release of our second product which is an Eredan Arena hoodie, we offer you a 20% discount on the Artbook.
This discount last until December 24th at noon (French time)!
This beautiful book presents the different Eredan iTCG/Arena factions and with it, you get Temüjin, the Stone Linker (only available in this Artbook).