You wanna join my demoniac team? If you wear this sweatshirt, I might let you enter the arena! The notorious, the demoniac, the unique Amnezy.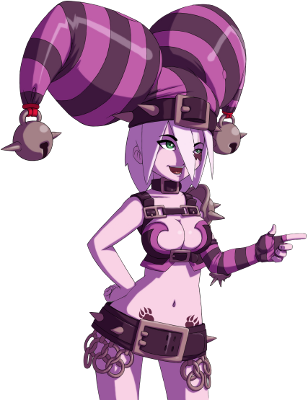 Hi guys,
Many of you saw the Eredan Arena sweatshirts of the Feerik team and asked "when are you gonna put them on sale?". The answer is: now!!
We have launched the pre-orders and they will last until November 22nd at noon (French time). For each sweatshirt you buy, you get an Ex-Libris specially designed for this release and only available via pre-orders.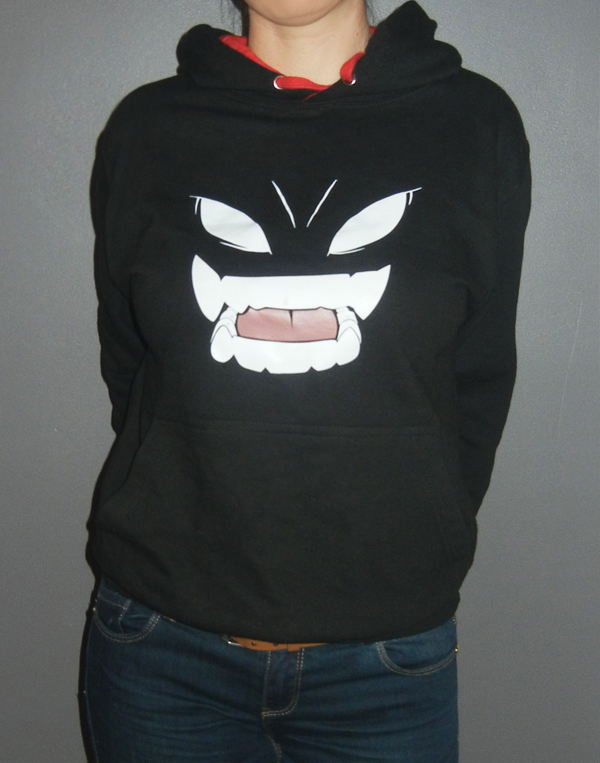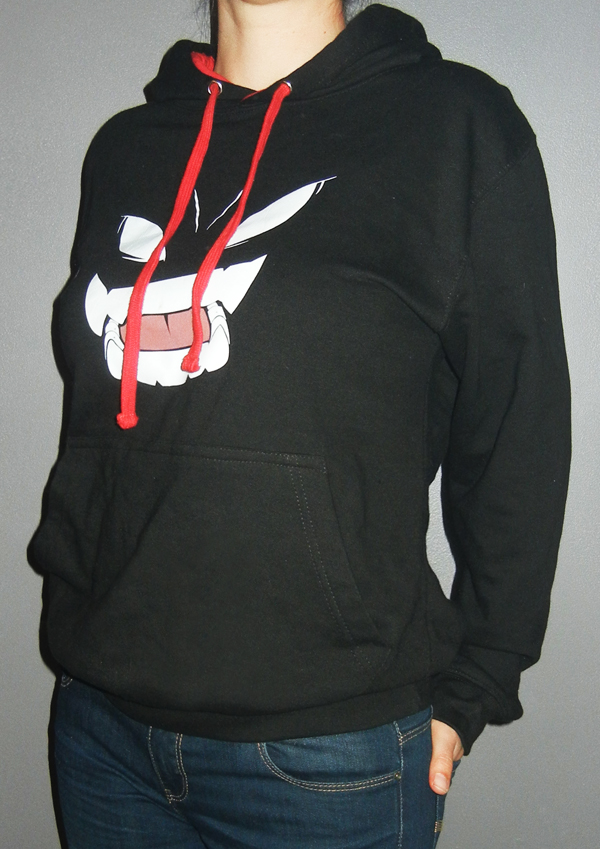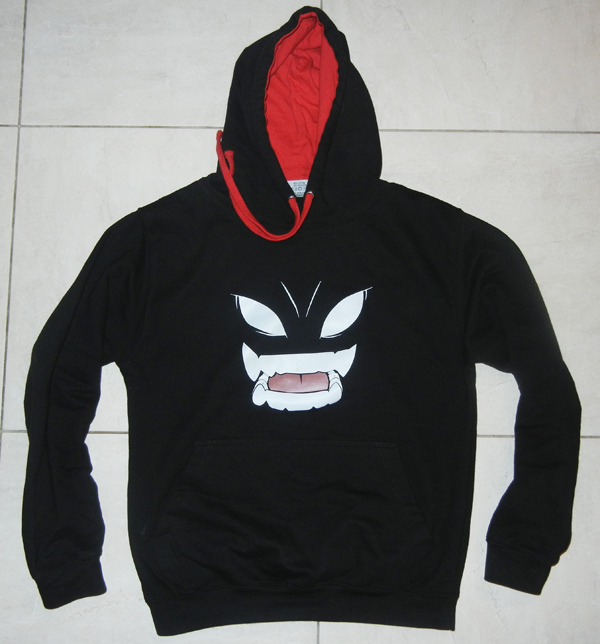 The price of these sweatshirts: 49,99 euros (excluding delivery cost).