The 3 winners for the OhMyLoft contest are:

Miss OhMyLoft: thedove earns 150 $$$, the "best designer" trophy and certificate with 245 votes!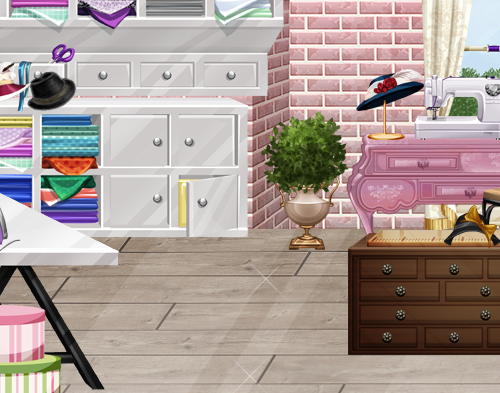 In second position: kikizmaj wins 100 $$$ with 217 votes.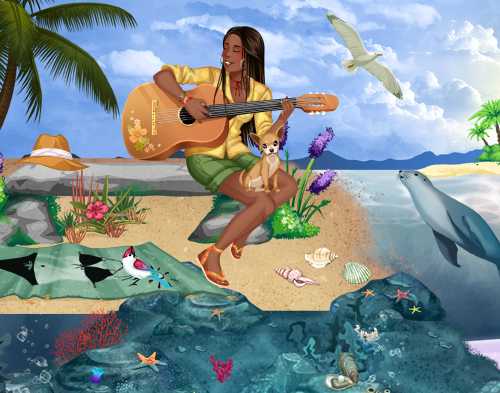 In third position: silverstarshine wins 50$$$ with 201 votes.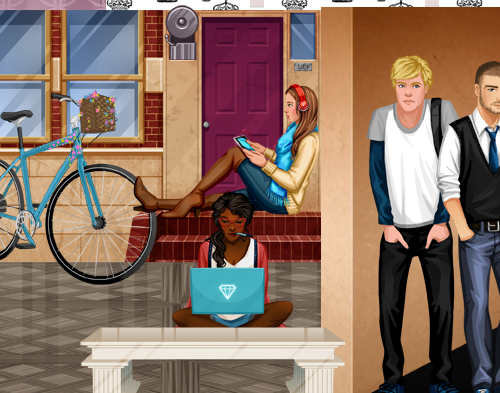 Congratulations to all of them!

You can go admire them in the OhMyLoft contest ranking.

See you in 2 weeks to elect the new Miss OhMyLoft!Итак, три победительницы Показа мод:
Мисс Кукольный город: зарабатывает 150 $$$, награду "лучший дизайнер" и сертификат!


На втором месте: зарабатывает 100 $$$



На третьем месте: зарабатывает 50 $$$
Поздравляем их!

Ты можешь полюбоваться на них в лучшем еженедельном показе мод Кукольного города.

Увидимся через 2 недели, чтобы выбрать новую Мисс Кукольный город!