Hello dollz!
Did you appreciate the Happy Day of last weekend?
Time was running out to offer all the elements of the collection in just two days…
Sarah offers you to discover the remaining elements of the 2013 collection of OhMyBoutique in the form of packs.
Bonus… She offers you to discover the bathroom in unreleased colors!
To offer to your dollz a spring touch 😉
Discover the content of these packs: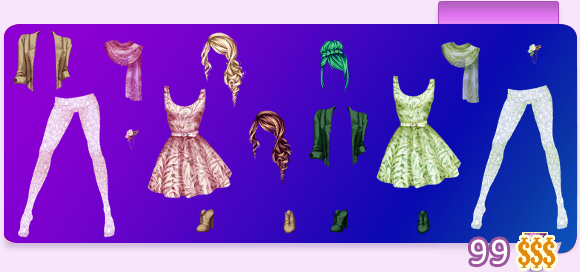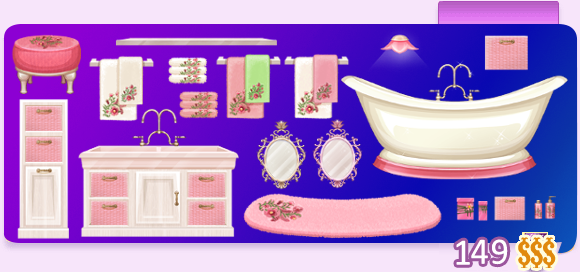 To access these packs, click on the button in the offer of the moment:
Take advantage of these packs until Wednesday at 11:59pm (Paris hour).
Enjoy the spring and the colors on OhMyDollz!