Adventure: The Time of Dragons
As indicated during the event that ended on friday, the dragons will continue to appear in the Adventure mode from time to time.
Furthermore, you now have the chance to obtain the Axioms corresponding to the guild of the dragon you beat.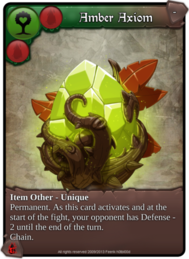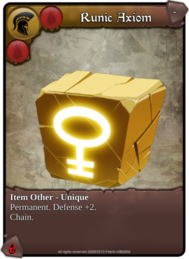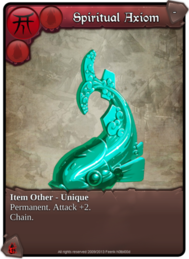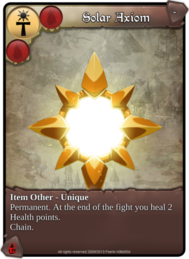 We also modified the Clan trophy tat required 30 members of the clan to beat a dragon in less than 7 minutes. The condition "30 different members" has been withdrawn.
Enjoy the game!