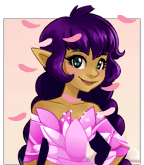 Some say he is royal, others that he is imperial, here he comes, the White Tiger is back with us.
The White Tiger rules a little white palace full of fountains and beautiful waterlilies.
You should come and admire this marvelous show, yet you mustn't be afraid of this huge Tiger.
PoneyVallee, the magic pony game.
Also on Facebook!