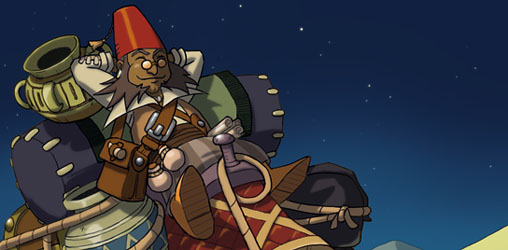 Kroub just settled up his shop, come to enjoy it!
Until 1st of July at 2 PM (french time), you will gain 1 Credit per each tranche of 99 Fee'z purchased in the EredaniTCG Store. These credits will allow you to buy Kroub's Treasures in his shop. Go and visit him by clicking on your credit icon ingame (on the top right corner of your interface), and get your chance!
On plan :
Complete packs form act 1 to 6 (except legendary cards) ;
Standard and Newcomers Boosters ;
Old collector cards.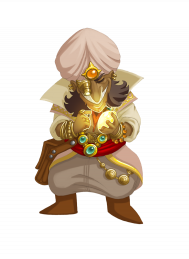 Eredan
iTCG, The Trading cards Game.
Find this game also on Facebook !