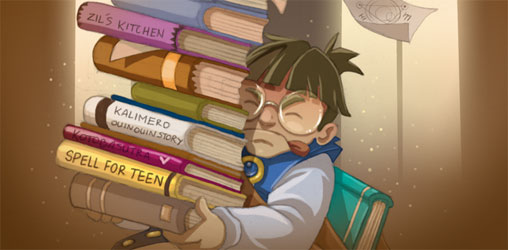 – The new enrolled players will not receive anymore Fee'z for leveling up. We have to go back with this decision due to a massive number of player with multiaccount created in order to gain this benefit, giving rise to pollution of the market economy.
– The event "Lucyan's Classes" will be extended 24 hours more (until 30th May) in order to balance the thecnical issues of the first day.
– Scroll from Yafujima chains now correctly with The Flawseeker's Protection.
– Cobra venom prevents now only the heals for the ingame characters, as stated in the card description.
– The Elo Score for clan's members are again displayed in the public page of the clan.
Eredan iTCG, The Trading Card Game.
Find this game also on Facebook !