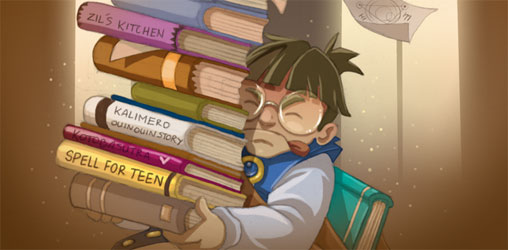 – Hares the Brute doesn't require anymore the fusion with Runic Gauntlet to pass to level 3.
– The effet of Title of Master-Mage place now the cards randomly in the Deck and not anymore on the top of it.
– The Attack bonuses of For the king last now correctly until the end of the game.
– The bug that caused sometimes a big Attack bonus with the card Skirmish has been fixed.
– The direct damage effect of Armor of the Thunder King has been fixed.
– The bug of Dazzling presence that prevented the player of this card to modify the direct damage point suffered by the opponent, has been fixed.
Eredan
iTCG, The Trading Card Game.
Find this game also on Facebook !