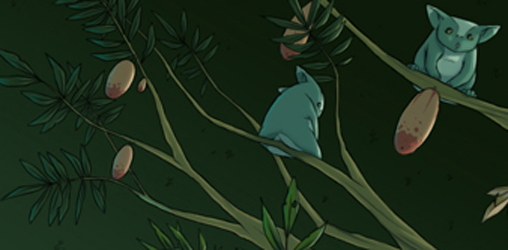 The Colored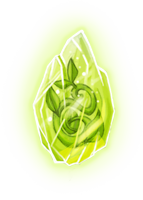 103 000 plantations have been set up in all. To thank you for having saved the Guem flora, Beltania rewards all those who obtained more than 30 Seeds by giving them The Colored trophy.
New Exclusive Pack
What's more, to celebrate this event, a new pack is released from March 27th to March 30th at midnight (French time). It contains 5 NewComer Boosters and costs 1800 Fee'z, therefore you get a 10% discount. If you possess The Colored trophy, you get the first pack for 1200 Fee'z, that is a 40% discount!
Enjoy the Game!
Eredan iTCG, The Trading Card Game.
The game is also on Facebook!