Specially for Black Friday and until Monday at noon: -40% on all the store prices in Fee'z!


The Tombola to win the set of the MIG 2012 has started! 200 tickets will be picked randomly Monday December 3rd.

How can you get tombola tickets? 2 different ways:
You get a ticket free each time you get a trait from the store
You can buy them directly by clicking on [+] on your ticket counter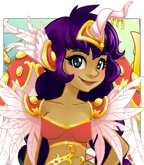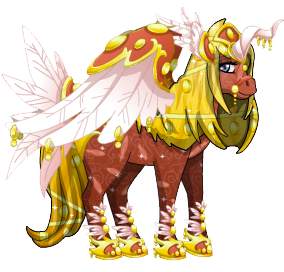 PoneyVallee, the magic pony game.
Also on Facebook!